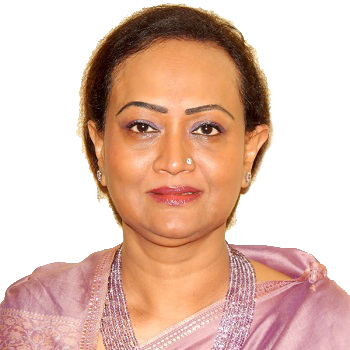 Founder & Chairman's message
Dear Parents/Guardians,
We welcome you to the Sunshine World. We are extremely happy to have your child with us in our Sunshine Family.
The objective of Chittagong Sunshine School and College, is to provide a stimulating and challenging learning environment that enables students to develop the capacity of learning and operating the skills required to excel in this highly competitive and rapidly changing world. Sunshiners shall be very good human beings and pride of Bangladesh at all times Inshallah.
You must be aware that our SSC, PSC and JSC results have been extraordinary, with students achieving the best grades.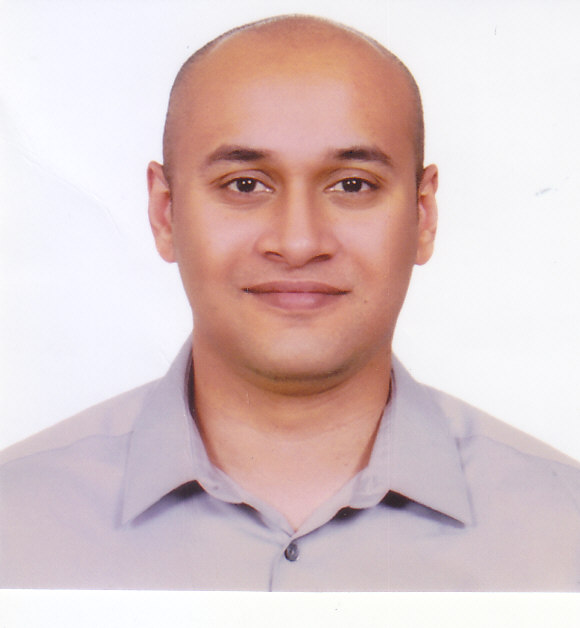 Director's message
Dear Parents/Guardians,
As the Director of Academics of Sunshine Education for the past seven years, I have seen excellent performances from the students of Chittagong Sunshine School & College (CSSC).
Established in 2005, Chittagong Sunshine School was created to meet the growing demand of National Curriculum in English Version (SSC) in Chattogram. Vision of the Institution was to provide quality education at a reasonable cost and as educationalists help in building the much needed human capital for our beloved country, Bangladesh. Records show that Sunshiners have consistently achieved brilliant results in their PECE, JSC and SSC examinations with 100% pass rate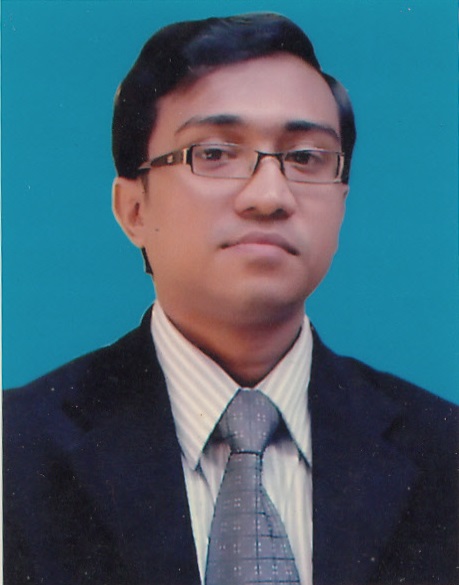 Headmaster's message
Dear Parents/Guardians,
Welcome to the official website of Chittagong Sunshine School & College (CSSC). It is a great pleasure to share our views and thoughts through this website. Our mission is to nurture a child into a well-rounded person during their schooling years in our Institution. To achieve such a noble objective requires efficient teachers, proper teaching aids and a perfect learning environment as a prerequisite.  Here in CSSC we strongly believe in meeting such prerequisites which includes employing highly motivated and skilled teachers with the most modern infrastructure such as interactive classrooms, science laboratories, fully furnished auditorium, digital computer lab, CCTV surveillance, SMS service, etc. and giving due emphasis on various extra-curricular activities such as debating, sports, art & crafts, music, etc.
About us
Chittagong Sunshine School & College is one of Bangladesh's leading private English Medium schools for boys and girls aged 3-18. The institution is proud of the academic achievements of its students and strives to provide excellent facilities and resources to both students and staff for academic and personal development.
Chittagong Sunshine School & College is proud of its strong academic tradition. The School believes that a good education is the key to the development of character, values and morals. With this aim in view, Chittagong Sunshine School & College strives to offer a well balanced education, with particular emphasis on the intellectual, physical and spiritual development of each pupil of the school.
From the beginning 100% pass on PECE, JSC and SSC
Own land (CDA and Board approved)
88Kv FG Wilson Generator as Power Backup
Board authorized science and computer lab
Indoor & Outdoor Games Setup
Fully Air-conditioned Classrooms
Day long celebrations on the occasion of the 35th Anniversary of Sunshine Education will be held on 14th January. Location: Hall 24 Convention Center.
Sunshine Open Day for Academic Session 2019-20 will be held on 7th July. Time: 09.30 am - 3.00 pm.
Address
House 11 ,Road 1,
Nasirabad H/S,
Chittagong – 4000,
Bangladesh