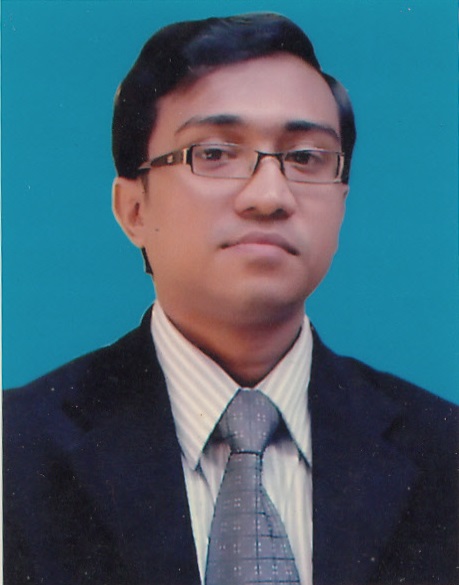 Dear parents/guardians,
Welcome to the official website of Chittagong Sunshine School & College (CSSC). It is a great pleasure to share our views and thoughts through this website. Our mission is to nurture a child into a well-rounded person during their schooling years in our Institution. To achieve such a noble objective requires efficient teachers, proper teaching aids and a perfect learning environment as a prerequisite.  Here in CSSC we strongly believe in meeting such prerequisites which includes employing highly motivated and skilled teachers with the most modern infrastructure such as interactive classrooms, science laboratories, fully furnished auditorium, digital computer lab, CCTV surveillance, SMS service, etc. and giving due emphasis on various extra-curricular activities such as debating, sports, art & crafts, music, etc. Such dedication towards it's students has allowed CSSC to be one  recognized as one of the best schools in National Curriculum in English Version under the Chattogram Board of Education.
I hope that our website can provide your comprehensive information on Chittagong Sunshine School & College will and guide you take the correct decision for the proper development your child.
Thank you
Yours sincerely
Shuva Saha
Headmaster, CSSC