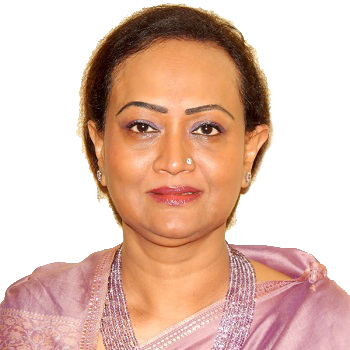 Dear Parents/Guardians,
We welcome you to the Sunshine World. We are extremely happy to have your child with us in our Sunshine Family.
The objective of Chittagong Sunshine School and College, is to provide a stimulating and challenging learning environment that enables students to develop the capacity of learning and operating the skills required to excel in this highly competitive and rapidly changing world. Sunshiners shall be very good human beings and pride of Bangladesh at all times Inshallah.
You must be aware that our SSC, PSC and JSC results have been extraordinary, with students achieving the best grades. All our students at Sunshine Education have brought laurels to the institutions by being awarded for the best results in Bangladesh. Sunshine Education has been providing a pioneering and positive approach to the development of a student's future for the last thirty-five years. Academic staff of the Institution enjoy national and international recognition for their teaching quality and continually strive to enrich their skills further. All students are expected to abide by the rules and regulations strictly. Please read the School Prospectus provided in this website carefully.
You are welcome to meet me personally through appointments with my secretary at the reception, after 1.30 p.m. on working days. Your sincere co-operation in the grooming and upbringing of your child/children will be highly appreciated. May the Almighty grant all Sunshiners a brilliant and glorious student life.
Thank you.
Yours sincerely,
Safia Ghazi Rahman
Founder & Principal Sunshine Education